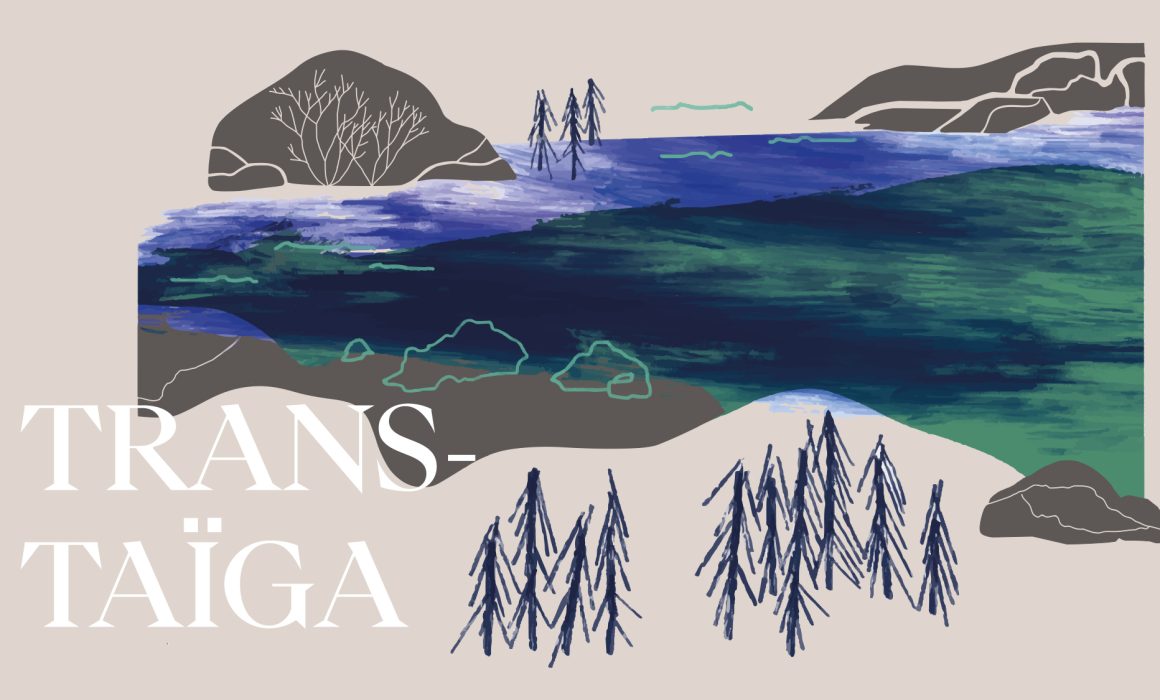 Dear friends,
We hope that the summer has been a pleasant one, that you have been able to fill up on energy and enjoy summer musical events. Your Boréades have been very active during this period in order to concoct a season of great quality. We can't wait to unveil it all (and a few surprises!) in September.
In the meantime, we are proud to invite you to our first event, the documentary-concert Transtaïga, which will premiere on Sunday, September 18, 2022 at 4:00 p.m. at Salle Pauline-Julien. Transtaïga is the result of the joint work of Samuel Lalande-Markon, our communications manager and also a musician, author and adventurer, director Anne Millaire and several collaborators, including actor Alexis Déziel, who have combined their artistic visions to create a work that is halfway between concert, theater and documentary.
Transtaïga will be presented as a special event during the 2022-2023 season. Les Boréades packages do not apply to this concert. You can now purchase tickets at Salle Pauline-Julien, the presenter of the event. The special link below allows you to obtain tickets reserved for friends of Les Boréades.
Finally, in anticipation of our reunion, we remind you that it is still possible to participate in our 2022 fundraising campaign. Your generosity brings us much closer to our goal. To everyone who has participated so far, we say: thank you!
Musically yours,
Francis Colpron